Istidama – Revolution Evolved
Istidama was born out of a belief by a diverse collection of Construction and Manufacturing professionals that to break the failing paradigm of offsite construction you needed to consider no existing material component or production process as sacred !    More >
4WALL SYSTEM FAST FACTS
THE MARKET LEADING SOLUTION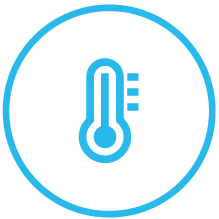 U-Valve
Class leading thermal
U-value – 0.09 to 0.13 W/m2k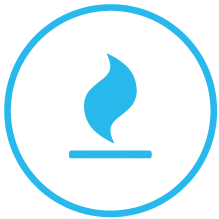 Fireproof
Structural Fire Resistance
40KN (4tonne) – 66 mins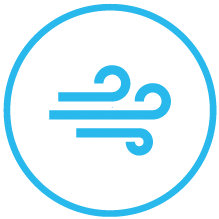 Strength
Exceptional Structural
Loading – 825 KN (82 tonne)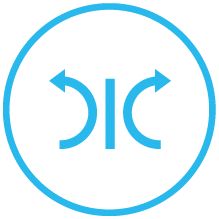 Thermal Bridging
Extreme Weather
Hygrothermal ETAG 16 and 17
(extreme weather) Pass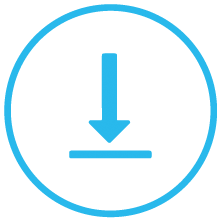 Wind Loading
Withstands Hurricane & Cyclone Winds
Windloading – 27.40 kpa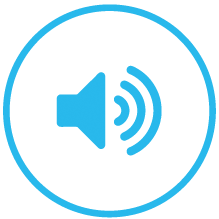 Acoustics
Exceptional Acoustic
Performance 31db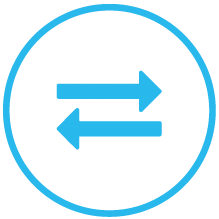 Air Tightness
Superior Air-tightness over
50 Pascals – 0.07 L/S/M
Unique Patented Hybrid Offsite Building System
4wall is a 'unique patented hybrid Offsite Building System' that encapsulates 'Modern Method of Construction' principles to provide a 'Composite Structural Panelling System' that has been designed from first principles by industry leading experts with decades of Offsite experience and a wealth of industry-based knowledge.
This team of specialists comprise Structural Engineers, Chemists, Specialist Suppliers and Offsite Building Specialists as it was understood from the outset that a completely new building system required experts from a variety of backgrounds as the old adage 'you don't know what you don't know' needed to be heeded. – This ensured that all of the 'known unknowns' could be addressed and the 'unknown unknowns' could be uncovered.
Global Warming is increasing the number and severity of 'Extreme Weather Events' annually around the globe resulting in building failures as the building fabric was taken beyond the original design brief. These failures are not confined to one or more specific modes of failure, every element of the building envelope needs to be re-considered and re-designed to cope with more aggressive weather events.
Taken in isolation, and bearing in mind how new technologies are being developed at an ever increasing rate, one way would be to make buildings 'disposable' with a shorter design life, however, the opposite is true – buildings are being designed to perform for extended periods of time up to 100 years without major modification to its core building envelope, it is on this basis that 4wall was conceived as there was no known Offsite Buildings Systems that complied.
4WALL SYSTEM SPACE ADVANTAGES
Thin Coat Render
Total 4wall Thickness
Cladding
Total 4wall Thickness
Brick Cavity
Total 4wall Thickness
Brick Slip
Total 4wall Thickness
A Paragraph 55 Project istidama istid
Nursery School Annex Energy Bill development
A 47 dwelling Zero Energy Bill development
BECOME AN ISTIDAMA INSIDER
To access 4wall test results and additional detailed technical information, support and live chat; please register as an Istidama Insider and we will contact you with the access details.